Lost Ark: The complete guide to Dreamwalker Flower Farm Route
Lsot Akr
Date: Feb/18/22 15:14:09
Views: 244
In context, I needed a fast track to growing Dreamwalker Flowers, and I couldn't find any guide on where I could find Dreamwalker Flowers and process them as quickly as possible. The guide was made for me, and I decided to share it with others.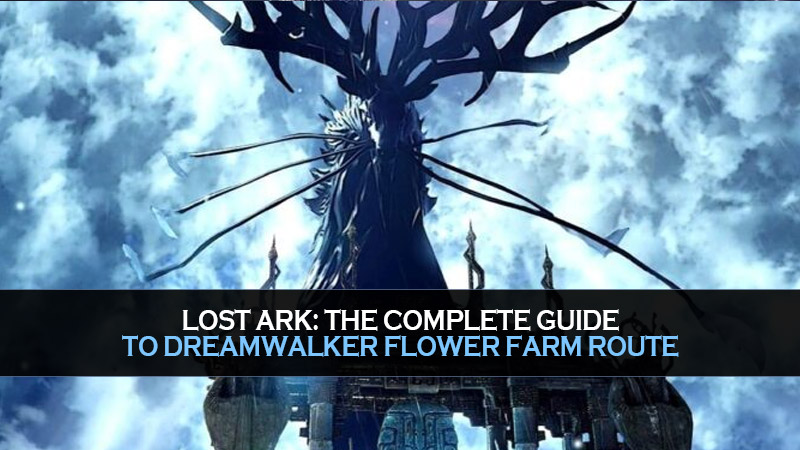 Dreamwalker Flower Cultivation Guide
What is the purpose of this guide?
I created this guide because health potions run out quickly when you play guardian raids, abyss dungeons, etc. The sole approach to get them is with the market, which you buy with Lost Ark gold. Another way is to use some trading skill: forage.
You will need to run around the map and look for the Dreamer's Flowers.
From the Dreamer's Flowers, you will receive rarity materials for wildflowers that can be used to make potions.
Eastern Luterra | Blackrose Chapel | Triport: the interior of the church
One of the places where I found a lot of Dreamer's Flowers was in an area called Black Rose Chapel:
Below you will see an image of how I collect the Dreamer's Flowers:
Related: Why does lost Ark become the most popular game on Steam in 2022?